This Museum Wants You To Let Go of Your Exes (And All Their Crap)
Welcome to the Museum of Broken Relationships—a place where you can relive every little fleeting moment from past relationships gone sour. The exhibit consists of donated items from people's squandered relationships that they've held on to for far too long. The touring exhibit is currently open in Finland, Korea, and Germany, and will be coming to Los Angeles in May. Some of the items from this worldwide heartbreak exhibit include fuzzy handcuffs, underwear, and an ax…because sure, why not. And as you'd probably expect, each item comes with a rich backstory.
The museum encourages people to donate relics of past relationships rather than burn them, and places no restrictions on what you can hand over. What's more, donations are all anonymous, which means you can even publicize that sad, drunken voicemail your ex left you last week.
Artists Olinka Vištica and Dražen Grubišić first came up with the concept in Croatia, where the museum was first on display, and has since seen immense support through donations.
"Our societies oblige us with our marriages, funerals, and even graduation farewells, but deny us any formal recognition of the demise of a relationship, despite its strong emotional effect," their website states. "Although often colored by personal experience, local culture and history, the exhibits presented here form universal patterns offering us to discover them and feel the comfort they can bring. Hopefully they can also inspire our personal search for deeper insights and strengthen our belief in something more meaningful than random suffering."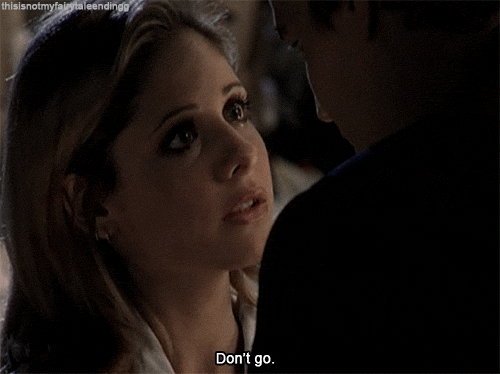 This place is actually a safe haven for those of us who have had our hearts casually tossed into a garbage disposal. For as everyone knows, basking in other people's shitty relationships is the best way to feel better about yours.
Images courtesy of Museum of Broken Relationships.
Stay tuned to Milk for more reasons to celebrate your breakup.