Your Weekly Activist Events Roundup
The fight continues: after another round of political upheavals in Washington, and the subsequent shockwave that the rest of the country experienced, we're setting our sights (once again) on action and activism. Each week, we'll be bringing our NYC locals a list of some not-to-be-missed (let's just say it: essential) events on our calendar, in the hopes that our virtual community will gather and organize in person, too. Peep the event info below, and sign up when you can—this movement requires all hands on deck.
Tuesday, March 07—Sunday March 12: New York Feminist Film Week
What: Join the co-founders of Woman With A Movie Camera, Joy Schaefer and Sofia Varino, for the inaugural New York Feminist Film Week, inspired by others that take place in London and Berlin. The event strives to increase visibility and representation of all female filmmakers, specifically embracing intersectional feminist styles to incorporate issues of sex, race, and class.
When:
PROGRAM 1: DISMANTLING ISLAMOPHOBIA
Tuesday, March 7 at 7:30 pm
PROGRAM 2: BODIES (International Women's Day)
Wednesday, March 8 at 6:30 pm
PROGRAM 3: TRANS/ACTION (International Women's Day)
Wednesday, March 8 at 9:00 pm
PROGRAM 4: ECOFEMINISMS
Thursday March 9 at 7:30 pm
PROGRAM 5: FEMINIST FILM GENEALOGIES
Friday, March 10 at 7:30 pm
PROGRAM 6: FEMINIST FILM GENEALOGIES ROUNDTABLE
Saturday March 11 at 5:00 pm
PROGRAM 7: HOMAGE TO BARBARA HAMMER
Saturday March 11 at 7:30 pm
PROGRAM 8: ANIMATING FEMINISMS
Sunday March 12 at 7:30 pm
Where: Anthology Film Archives, 32 Second Ave. (at 2nd street), New York, NY, 10003
For more info, click here.
Wednesday, March 08: International Women's Strike NYC: Rally & March
What: Take action with dozens of grassroots groups and organizations in celebrating, protecting, and fighting for the rights of our moms, daughters, sisters, and friends (i.e., the general female population). The day of action will start at 4:00 pm in Washington Square Park with several artistic performances, followed by a march at 5:30 pm to Zucotti Park with a few stops along the way.
When: 4:00 pm—8:00 pm
Where: Washington Square Park
For more info, click here.
Woman's Day Dance Party
What: Dance in solidarity at Kola House while your favorite girl DJs spin some empowering female anthems. Hosts include A-Trak, Angelo Bianchi, Dave 1, Daniel Arsham, Heron Preston, Ian Bradley, Lisle Richards & Eric Marx, Morgan Collett, Pietro Quaglia, and Prabal Gurung. The best part? All proceeds will be donated to Planned Parenthood.
When: 9 pm—1 am
Where: Kola House, 408 W 15th Street, New York, NY, 10011
For more info, click here.
Thursday, March 09, 2017: Solidarity Rally Against Deportation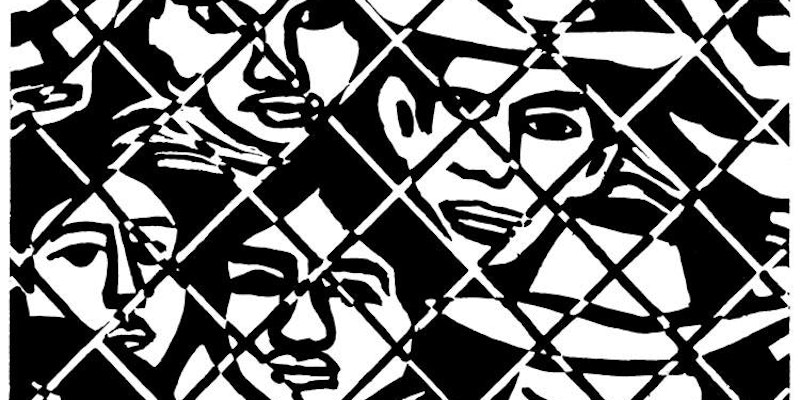 What: Due to the president's recent threats against the diversity of our communities and the security of families across the country, a walk will be held to stand in solidarity with the marginalized groups unfortunately facing deportation. Join in supporting and advocating for the justice of these individuals. A press conference will be held at 9 am, with a silent march around the building at 10 am.
When: 9 am—12 pm
Where: Foley Square
For more info, click here.
Saturday, March 11: Art + Feminism Wikipedia Edit-a-thon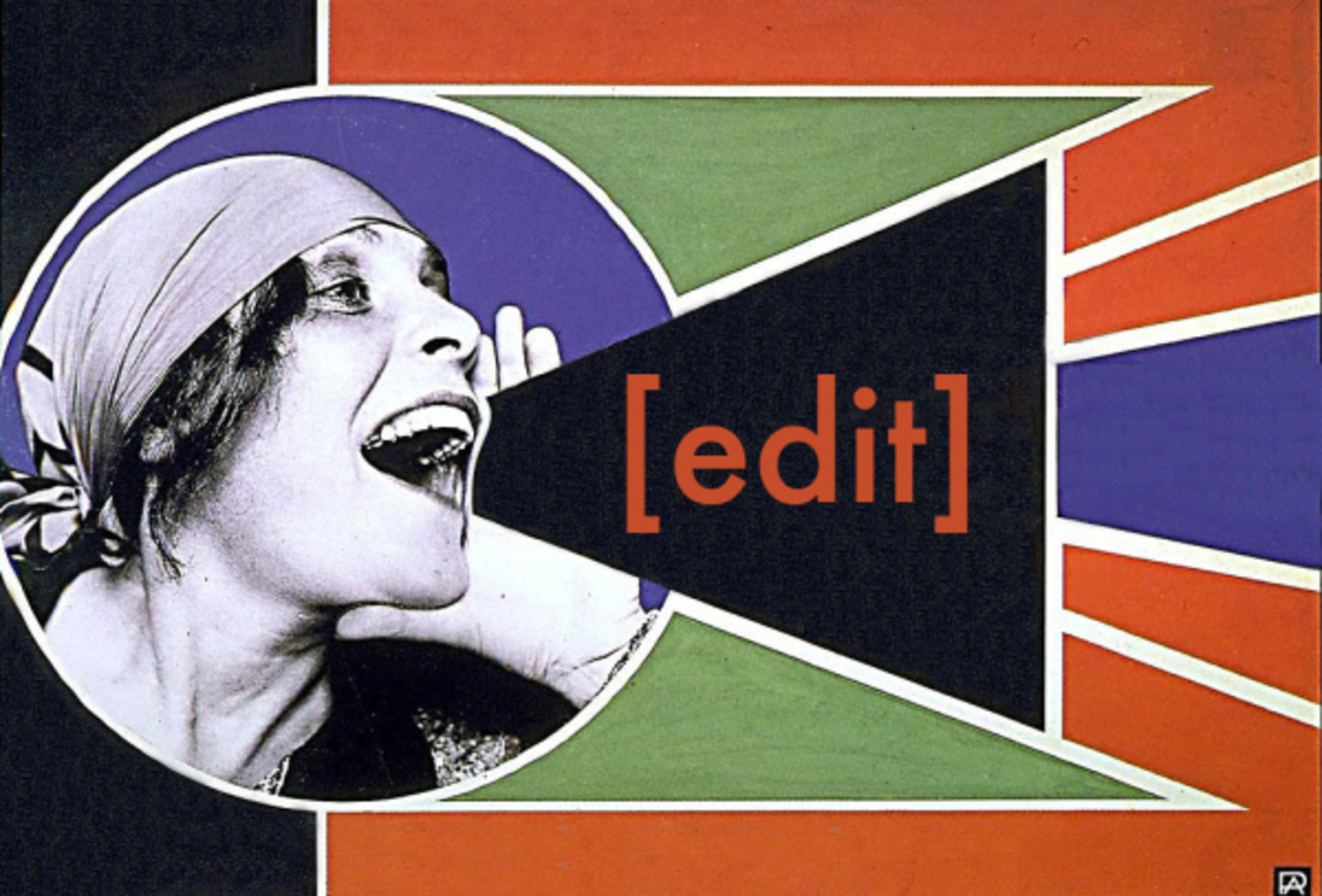 What: With less than 10% of Wikipedia's contributors identifying as female, the Museum of Modern Art has organized an event to help change that. Join MoMA and a coalition of female activists in bridging the gender gap in media and further promoting the representation of women's voices in online content. All are welcome!
When: 10:00 am—5:00 pm
Where: Dorothy and Lewis B. Cullman Education and Research Building at the Museum of Modern Art
For more info and to RSVP, click here.
Images via Anthology Film Archives, Paro de Mujeres, Eventbrite, and MoMA.org
Stay tuned to Milk for more on how to get involved, in NYC and beyond.